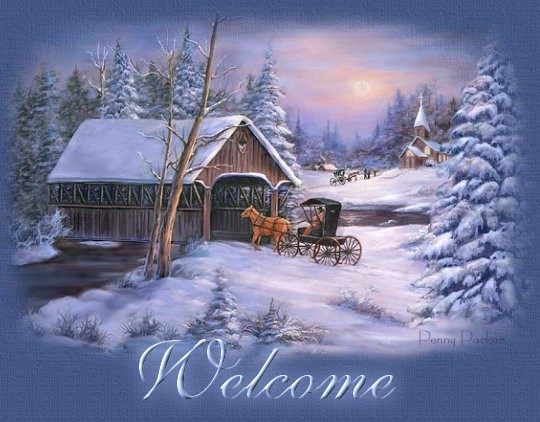 Thank you for your interest and if I can answer any questions, please let me know. Dell Boone Ariola dariola@hughes.net

My husband, Ken Ariola and I have been researching our family history since 1990 and we've traveled to almost all of the areas where our ancestors lived when they first came to this country. We've searched the courthouses and obtained copies of land patents, deeds, birth, death and marriage records. We've obtained copies of original land records from the General Land Office, Census Records, and have visited the local libraries and on several occasions found newspaper articles that had been written by or about our ancestors.
We've had the pleasure of meeting some new cousins and they have been very generous in sharing their old pictures and stories with us, as we have with them.
We've taken care to be as accurate as possible with the information we've gathered. It's our belief that genealogy should be shared, so please feel free to use any of our information that will help you, but please be aware that it should only be used as a guide for your further research, since it's always possible that some errors may occur. If anyone does find an error or wishes to add to our research or make a comment, please use the e-mail below.
Thank you for visiting our web site and please come again, as we plan to add to it on a regular basis. And visit our Boone DNA Testing Project at www.boone-dna.com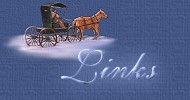 Boone - John Thomas of MS and Descendants
Boone - William Sr. of MS and Descendants
Ariola - Desiderio and Descendants
White - William M. of MS and his Descendants
Rum(b)ley - John, Sr of Dorchester, MD and Descendants
Meriwether - Nicholas 1st of VA
Bishop - John of SC and AL and Descendants
Some of the names we are researching:
ARIOLA BARTEE BISHOP BOONE

BULLOCK CLEGHORN FAUCETT HOLMES

MERIWETHER ROUNTREE RUM(b)LEY SMITH

WHITE
Some of the areas our ancestors lived are:
ALABAMA - Marshall County
GEORGIA - Greene County
MARYLAND - Dorchestor; Caroline; Calvert and Prince George County.
MISSISSIPPI - Adams; Lawrence; Lincoln; Marion; Pike; Walthall; Wilkinson Counties.
NORTH CAROLINA - Orange; Rowan Counties
SOUTH CAROLINA - 96 District; Pendleton District; Union Counties.
TENNESSEE - Bedford County.
TEXAS - Bexar; Nacogdoches; Panola; San Augustine; Shelby Counties.
VIRGINIA - Goochland; New Kent Counties.
Dell Boone Ariola dariola@hughes.net
Updated December 30, 2008